Creativity in the eye of the Beholder
I love to create, so I created a dream team. Now we consult on projects across the globe offering companies a clear and decisive plan for attracting like minded consumers.
We work with top professionals internationally in a variety of industries and have had the pleasure of being involved in hundreds of startups and business revitalization programs.
If you are a business owner looking to increase your web traffic or create a new marketing strategy in this ever changing world, you are in the right place.
We create cool stuff that works online for you. Build a strategy for your business' future.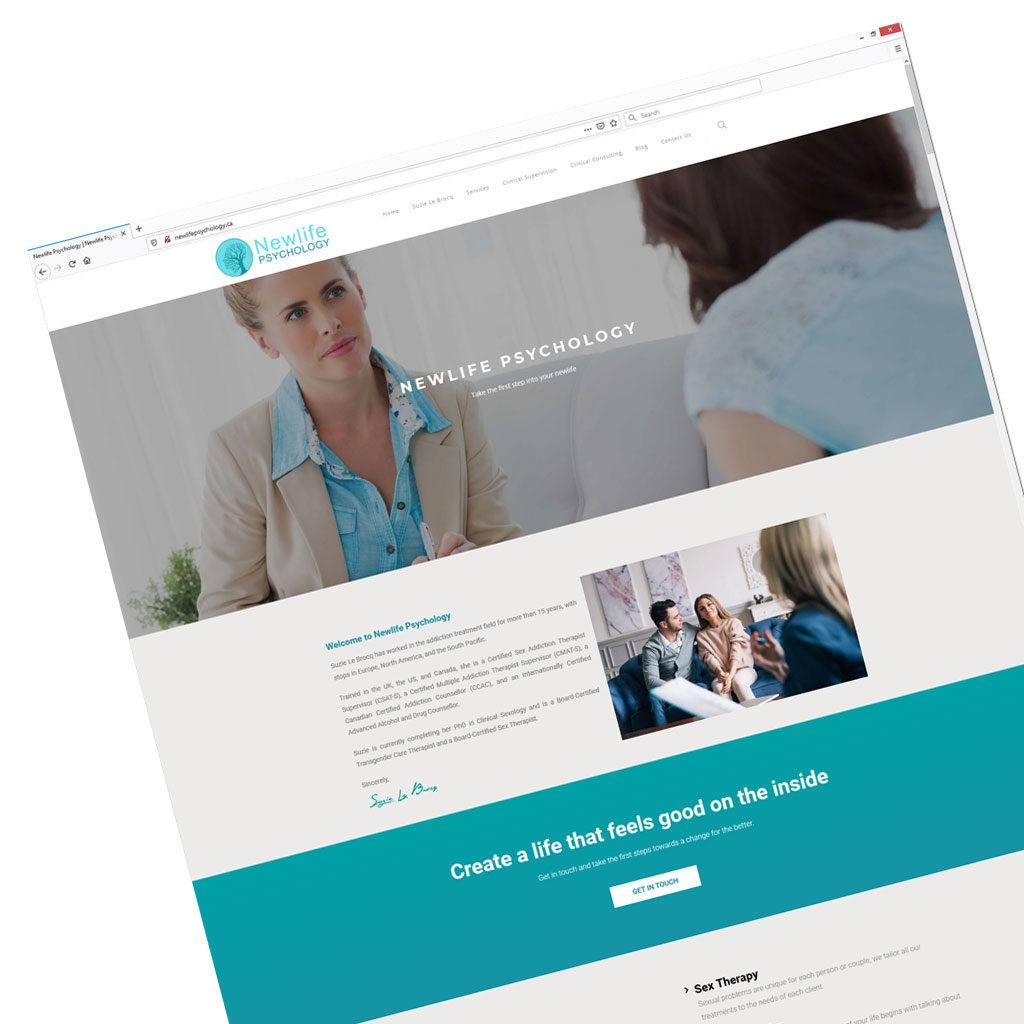 Online Therapy for addictions, and specialized clinical consulting.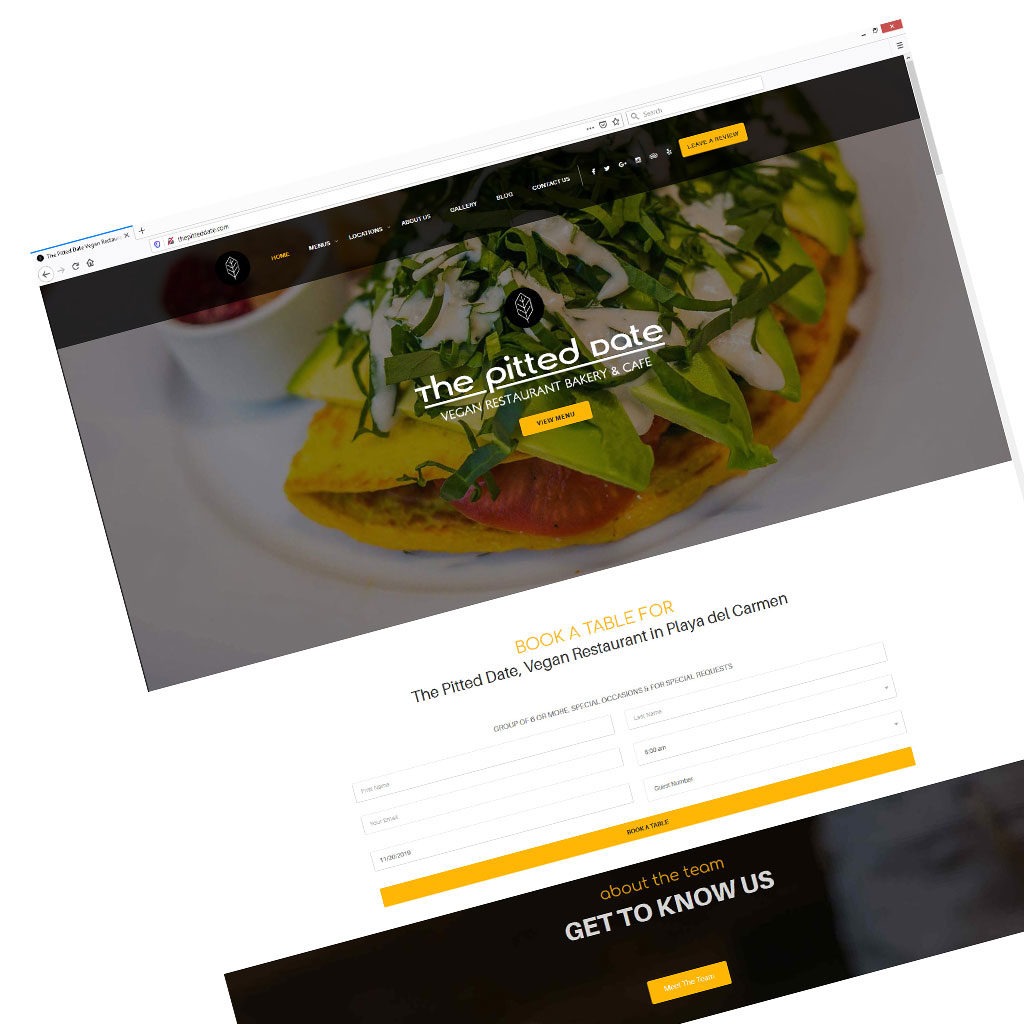 Vegan Restaurant, Bakery & Cafe in Playa del Carmen, Mexico.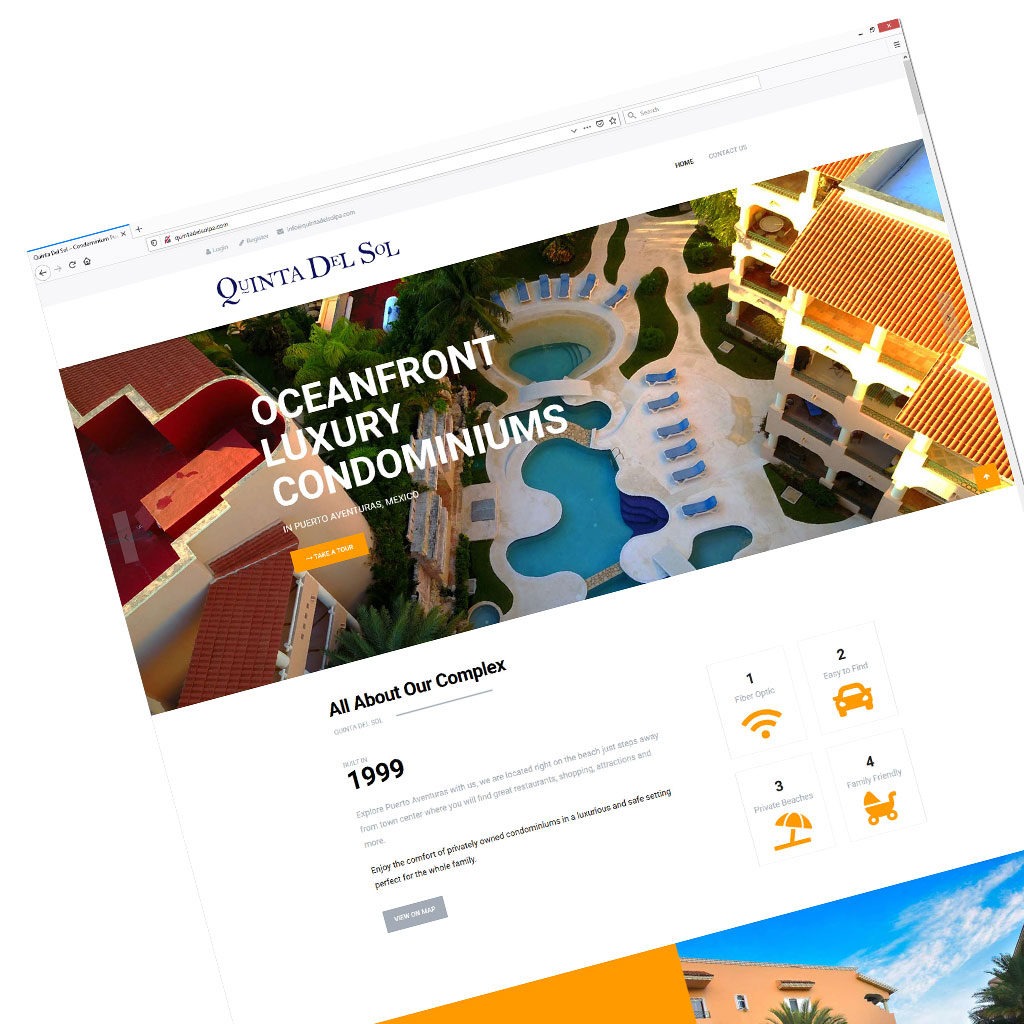 Custom website for Home Owners Association.
Looking for an awesome design for your next project?